HTV3015 Serie Videomessmaschine und -system
EIGENSCHAFTEN
3-Achsen-Videomessmaschine mit hoher Wiederholgenauigkeit
Erweiterte Funktionen als Standard
Leistungsstark und intuitiv, zuverlässig und zuverlässig
Indexierte Zoom-Optiken mit hoher Auflösung bieten Präzision und Flexibilität
Großes Sichtfeld zur einfachen Probenorientierung
Werkseitige NLEC * - und SLEC ** -Kalibrierung
Messsoftware der nächsten Generation "touch-to-measure"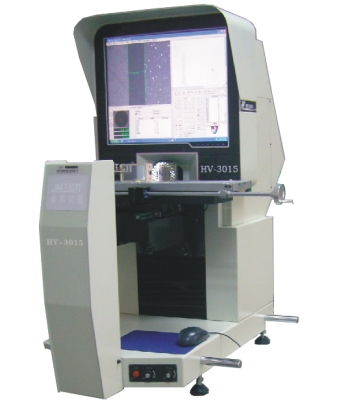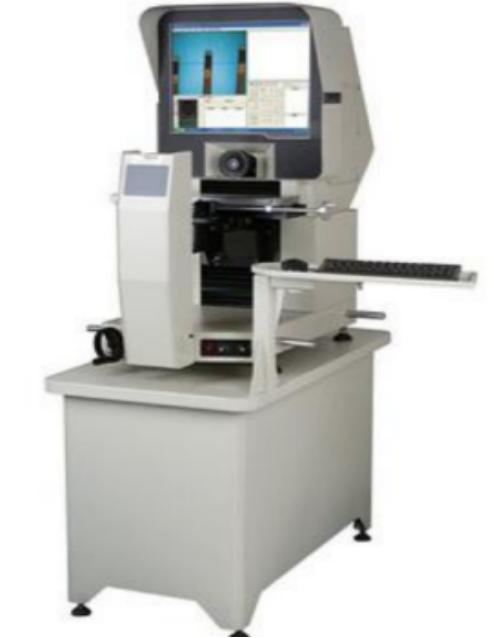 Spezifikation:
Model

HV-3015

Staging

Metal Stage Size(mm)

408X308

Glass Stage Size(mm)

455X126

Travel Stage Size(mm)

300X150X125

Dimension(L*W*H)(mm)

1164X634X1048

Moving range

+15°( roating with Y-axis)

Screen size(inch)

19

Measuring System

Obejective (mm)

0.0005

Resolution(mm)

0.0005

Accuracy(μm)

≤(3+L/200)

Standard automatic measurement software, can automatically find edge, deburring measurement, can be put and point, line, circle, angle, center distance and so on.

Video System

1/3" Color CCD Camera,0.7~4.5 Zoom Lens,Video Total Magnificaiton:30X~230X

LED adjustable Light Source
Accessories

Zoom lens

0.7~4.5X

Extra lens

Screen magnification

Physical field of view(mm)

Screen magnification

Physical field of view(mm)

Working distance(mm)

0.5X(optional)

15X~95X

20~3.2

7.5X~48X

40~6.4

175

1X Stanard

30X~190X

10~1.6

15X~96X

20~3.2

96

2X(optional)

60X~380X

5~0.8

30X~190X

10.6~1.6

32
Firmenprofil
Jaten Technology Co., Ltd. Es wurde im Jahr 2005 gegründet, ist ein Spezialist für automatische CNC-Messmaschinen, Koordinatenmessmaschinen, Videomessmaschinen. Optischer Profilprojektor, Horizontaler Profilprojektor, Klebstoffspender für CNC. Automatische Klebstoffspender, PCB-Klebstoffspender, Digitalmikroskop, Härteprüfgerät, Prüfkammer-Mehrachsspender, PCB-Spender Jaten hat das Qualitätsmanagementsystem ISO 9001: 2008 bestanden und die CE-Zertifizierung erteilt.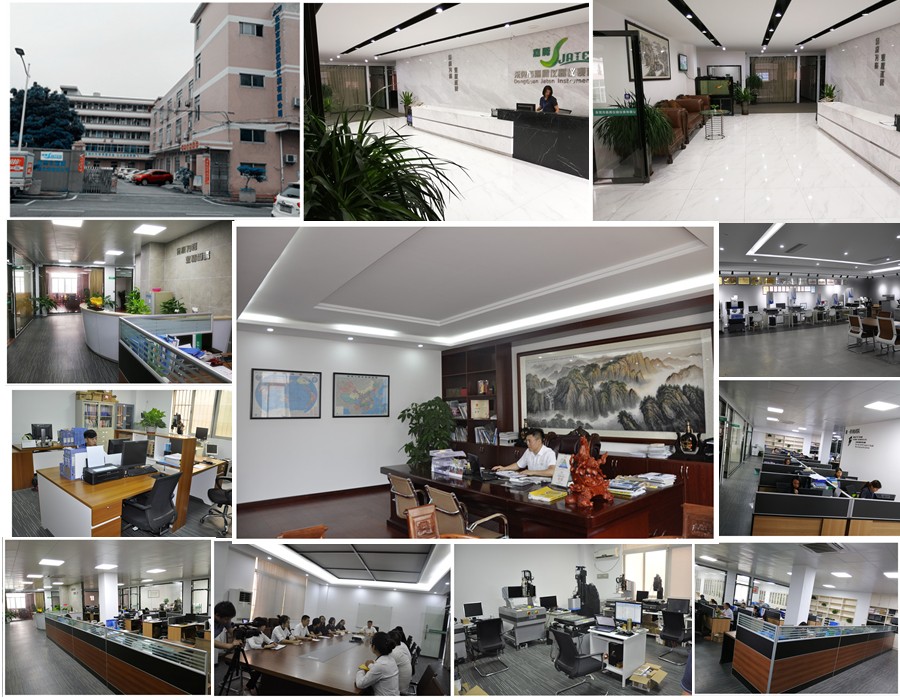 Automatische Klebstoffspender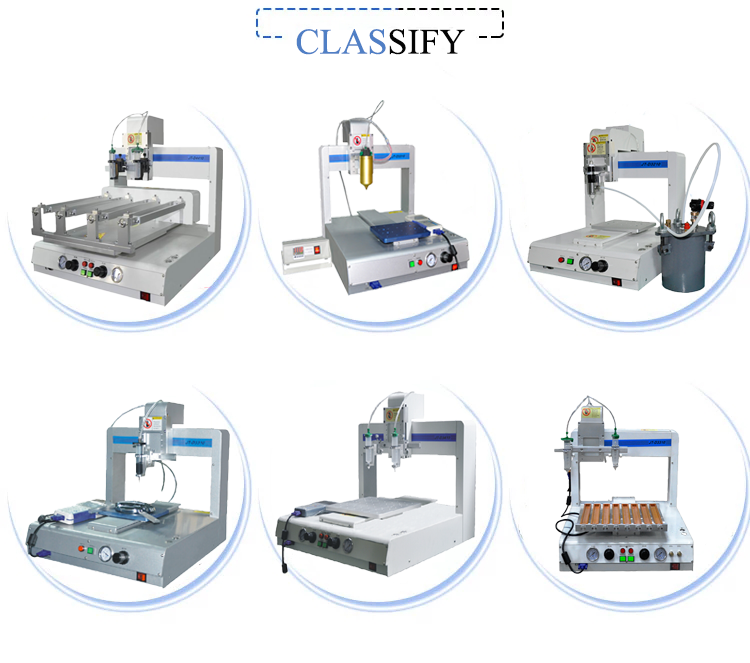 Koordinatenmessgerät
Videomessmaschine:
CNC-Videomessmaschine: QA-Serie, QVS-Serie, Mv-Serie ...

CNC-Koordinatenmessmaschine: JT-Serie, CNC-Serie ...

Manuelle Videomessmaschine: jtvms-Serie, DV-Serie, AV-Serie ...

Ein-Tasten-Messsystem: IM30 / IM 60 / IM100 / IM 120 ...
Optischer Profilprojektor
Horizontaler Profilprojektor

Vertikaler Projektor



Werkzeugmikroskop
Stereomikroskop

Metallographisches Mikroskop

Digitales Mikroskop

Biologisches Mikroskop



Prüfkammer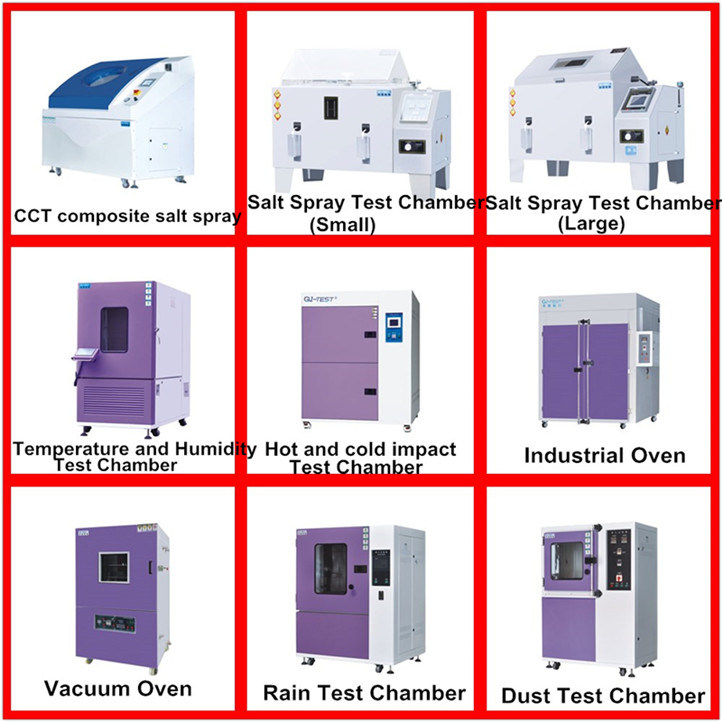 Produktgruppe : Video Messmaschine > CNC-Video-Messmaschine