Optische automatische Video-Messmaschine und Ausrüstung für Industrie
Beschreibung
● New Type One Touch-Messgerät für Batch-Messung von Getriebe, Schraube, Handy-Jacke. Handy, Mobiltelefon
Telefonglas und einige kleine Messstücke;
● Genaue Messung durch Drücken einer Taste. 2 Sekunden Zeit für alle Messungen.
Schnelle Geschwindigkeit hohe Effizienz. für die Chargenmessung geeignet sein.
● Einfach zu verwenden. Der ganze messende Prozess konnte mit dem Ergebnis outpit beendet werden, gerade eine Taste drückend.
● Beseitigen Sie Bedienerfehler wirksam. Es stellt sicher, dass jeder die gleichen Ergebnisse erzielen kann.
● Automatische Bildregistrierung. keine Notwendigkeit, Werkstücke zu reparieren. keine Notwendigkeit von Trägern.
Mehrere Werkstücke können gleichzeitig mit der Ergebnisausgabe gemessen werden. Kann direkt ein gutes zeigen
Produkt und schlechtes Produkt.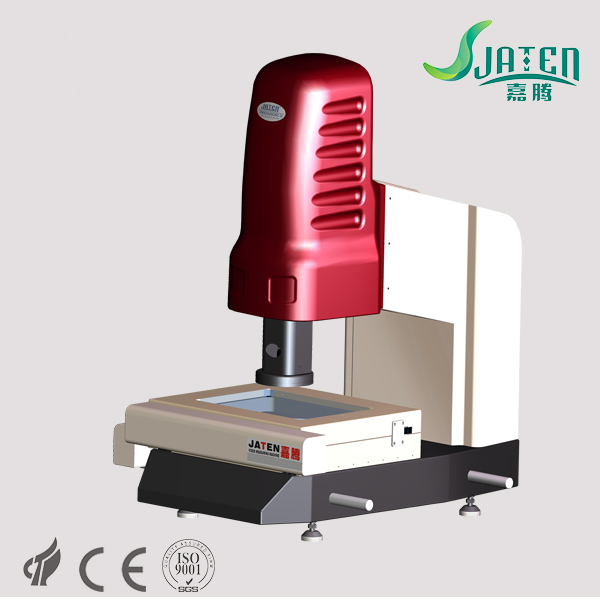 Spezifikation:
Jaten JTVMS MANUAL video measuring machine

Model

JTVSM-1510

JTVMS-2010

JTVMS-2515

WORKING STAGE

X,Y,Z-axis Travel(mm)

150x100x200

250×150x200

250×150x200

dimensions (mm)

600×530×950

600×550×920

690×550×1020

Load-bearing weight(KG)

35

35

30

net Weight(KG)

97

102

141

Model

JTVMS-3020

JTVSM-4030

JTVSM-5030

WORKING STAGE

X,Y,Z-axis Travel(mm)

300×200X200

400×300X300

500×300×200

dimensions (mm)

780×670×1060

945×646×1096

960×750×1100

net Weight(KG)

165

245

255

Model

JTVSM-5040

CUSTOMSIZE

WORKING STAGE

X,Y,Z-axis Travel(mm)

500×400×200

dimensions (mm)

960×750×1100

net Weight(KG)

281

Accuracy

X,Y-axis (um)

≤(3+L/200)um, Repeatability 2um

Z-axis

≤(4+L/200)um

Grating ruler

High-precision grating ruler, resolution 0.5um

CCD

Japan Sentech Color 625 colorful CCD Camera

Optical system

Automatic Zoom Lens ,Object View:7~1.1mm, zoom ratio 12X,

Video Total Magnification:30X~230X ,Optional Laser,UK Renishaw Probe ,

can measure the thickness of transparent glass and flatness

illumination system

Continuous adjustable LED ring surface &contours&coaxial light,

according to program-controlled to adjust the intensity&rate of light

Software system

QuickMeasuring,Automatic video measurement software

working environment

20°C±3°C, Temperature 45% -75%, isolated from the external vibration source

power supply

220V±10%,180V~260V(AC),50HZ

Optional Accessories

Can match with Objective/Laser/Probe/cupboard/version/ Brand CCD......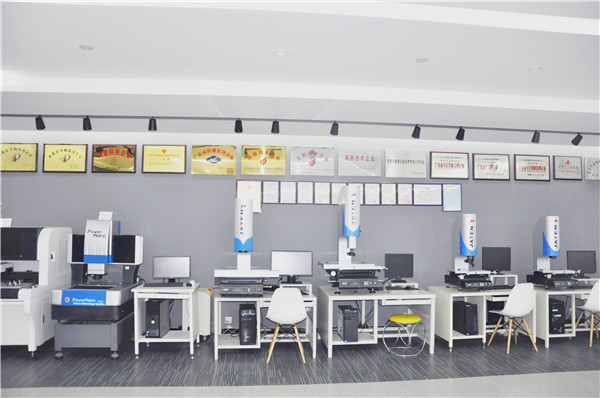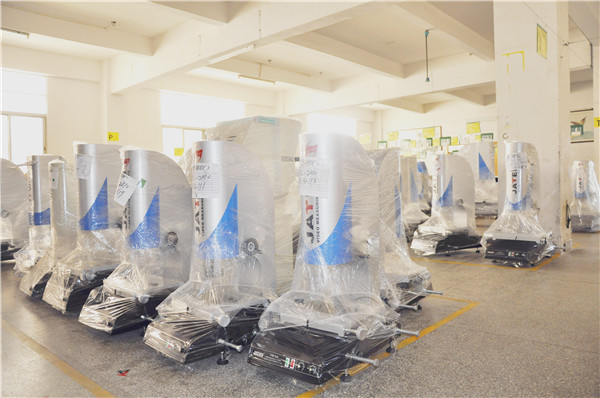 Jaten Video-Messsystem:
CNC Video Messmaschine: QA Serie, QVS Serie, Mv Serie ...

CNC-Koordinatenmessmaschine: JT-Serie, CNC-Serie ...

Manuelle Video-Messmaschine: jtvms-Serie, DV-Serie, AV-Serie ...

Ein-Tasten-Messsystem: IM30 / IM 60 / IM100 / IM 120 ...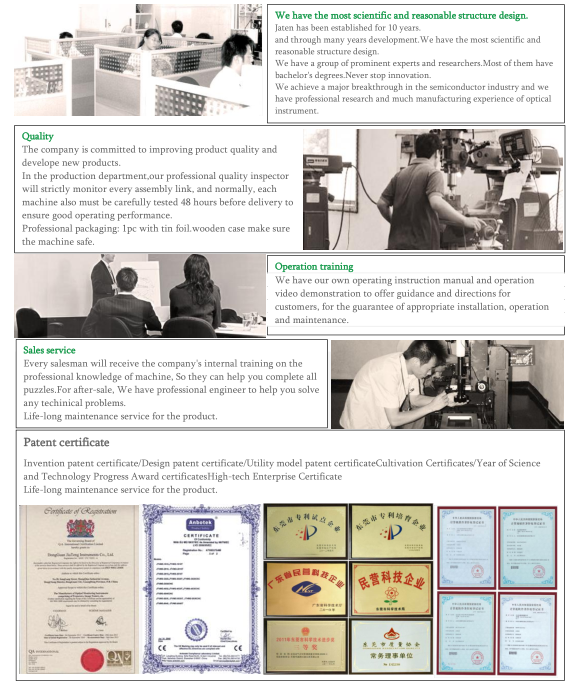 Vorverkaufsservice
Dank unserer Erfahrung und Expertise können wir unseren Kunden bei Bedarf Machbarkeitsstudien über Projekte vorlegen, um Risiken zu minimieren, bevor sie sich für teure Maschinen in Fabriken entscheiden. Wir liefern unseren Kunden genaue Angebote und Zeitskalen.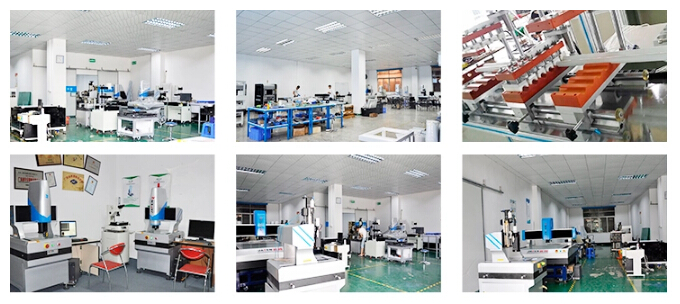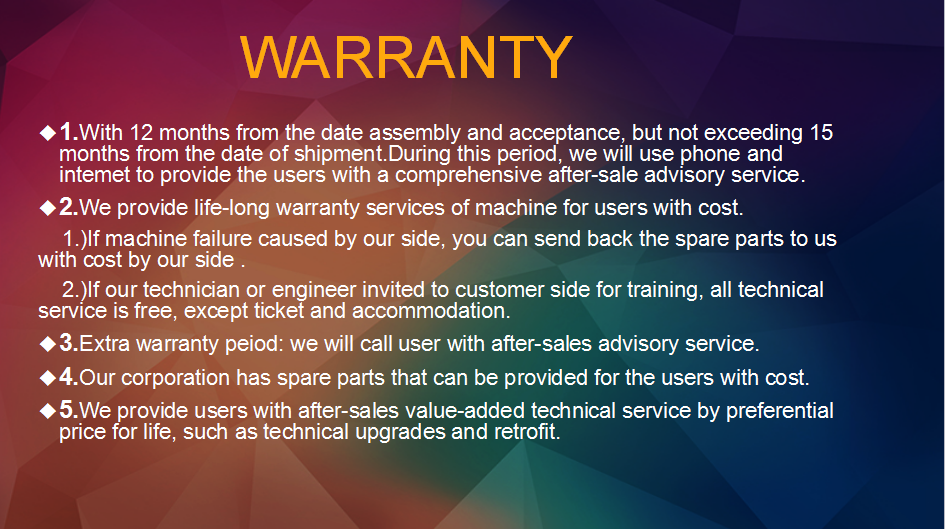 Kundendienst
Sobald wir für Sie arbeiten, werden detaillierte Projektpläne verwendet, um Ihnen dabei zu helfen, den Fortschritt effektiv zu verfolgen, und wir kommunizieren regelmäßig im Verlauf des Projekts, um Sie über den Projektstatus zu informieren.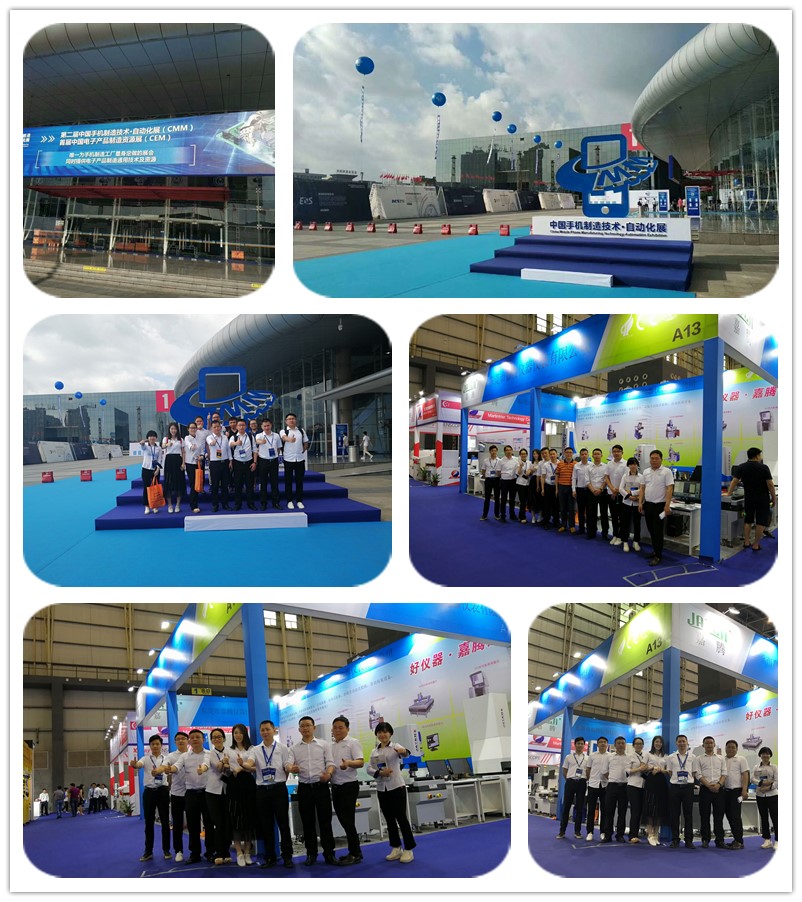 Produktgruppe : Video Messmaschine > Manuelle Messmaschine