2D Manuelle Vision Optische Video Inspektion Messsystem Instrument Maschine
Eigenschaften
1. Selbstentwickelte Software für schnelles Waschen und hochauflösende Farbkamera.
2. Software-unterstütztes Dimmen, einfach für Benutzer zu wissen, ob das Licht gesättigt ist.
3. Durch den Laser-Zeiger, zum des spezifischen Standortes des Werkstückes zu finden, kann an die komplexe Werkstückmaße angepasst werden.
4. Kann ein hohes Maß an Hilfsmessung erreichen.
5. Die Verwendung von T-Nut-Tisch, um die Installation einer Vielzahl von Befestigung ohne Einschränkungen zu erleichtern. (Außer VMS-1510)
6. Gitterauflösung von 0.5um.
7. Fußschalter mit der Software, die Operation einfacher.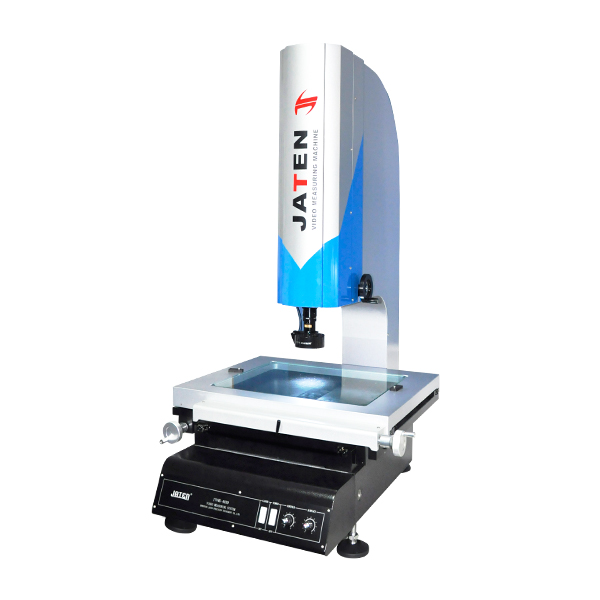 Die 2D VMM Jtvms-Sertities haben 4style:
1. Manuell (einfache dreidimensionale Messung durchführen)
2. F-Serie ((mit automatischer Suchkante, berührungslose Höhenmessung)
3. T-Serie ist mit Sonde (Renishaw Marke)
4.CNC (alle automative Reise, manuelle Zoomlinse)
Spezifikation:
Jaten JTVMS MANUAL video measuring machine

Model

JTVSM-1510

JTVMS-2010

JTVMS-2515

WORKING STAGE

X,Y,Z-axis Travel(mm)

150x100x200

250×150x200

250×150x200

dimensions (mm)

600×530×950

600×550×920

690×550×1020

Load-bearing weight(KG)

35

35

30

net Weight(KG)

97

102

141

Model

JTVMS-3020

JTVSM-4030

JTVSM-5030

WORKING STAGE

X,Y,Z-axis Travel(mm)

300×200X200

400×300X300

500×300×200

dimensions (mm)

780×670×1060

945×646×1096

960×750×1100

net Weight(KG)

165

245

255

Model

JTVSM-5040

CUSTOMSIZE

WORKING STAGE

X,Y,Z-axis Travel(mm)

500×400×200

dimensions (mm)

960×750×1100

net Weight(KG)

281

Accuracy

X,Y-axis (um)

≤(3+L/200)um, Repeatability 2um

Z-axis

≤(4+L/200)um

Grating ruler

High-precision grating ruler, resolution 0.5um

CCD

Japan Sentech Color 625 colorful CCD Camera

Optical system

Automatic Zoom Lens ,Object View:7~1.1mm, zoom ratio 12X,

Video Total Magnification:30X~230X ,Optional Laser,UK Renishaw Probe ,

can measure the thickness of transparent glass and flatness

illumination system

Continuous adjustable LED ring surface &contours&coaxial light,

according to program-controlled to adjust the intensity&rate of light

Software system

QuickMeasuring,Automatic video measurement software

working environment

20°C±3°C, Temperature 45% -75%, isolated from the external vibration source

power supply

220V±10%,180V~260V(AC),50HZ

Optional Accessories

Can match with Objective/Laser/Probe/cupboard/version/ Brand CCD......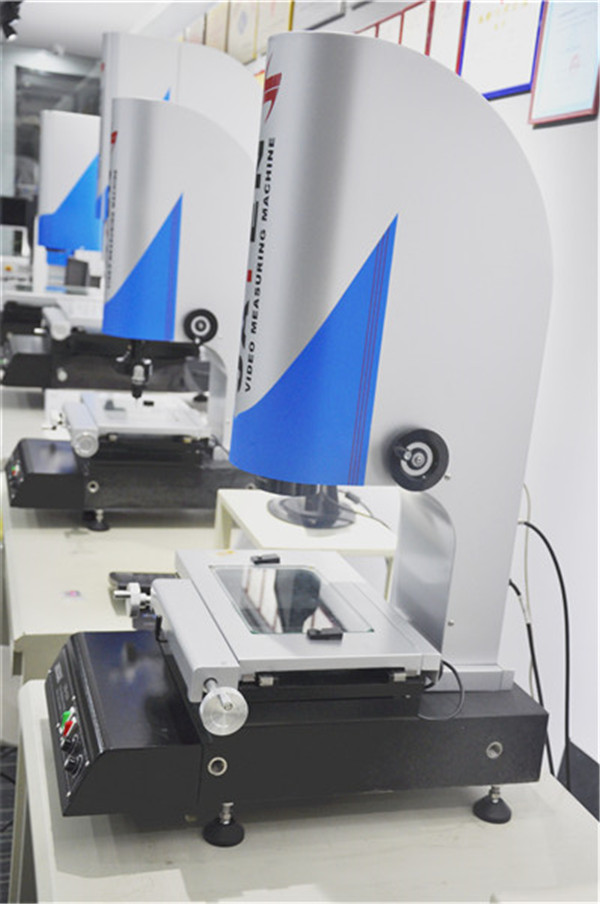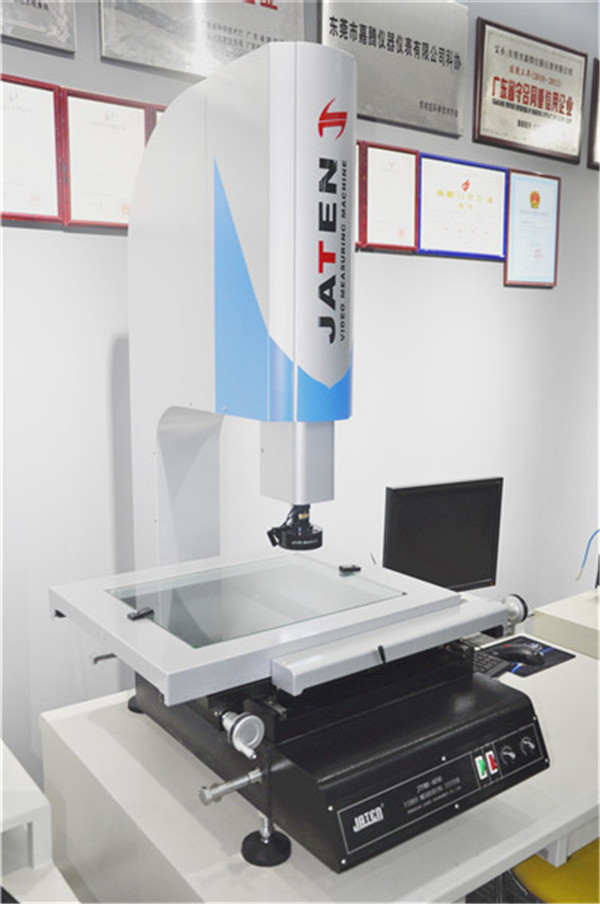 andere link: Ein-Schlüssel-Messsystem, Manuelle Video Messmaschine, CNC Video Messmaschine, CNC Koordinatenmessmaschine,
Desktop-Dispensmaschine, Vertikalprojektor, Metallographisches Mikroskop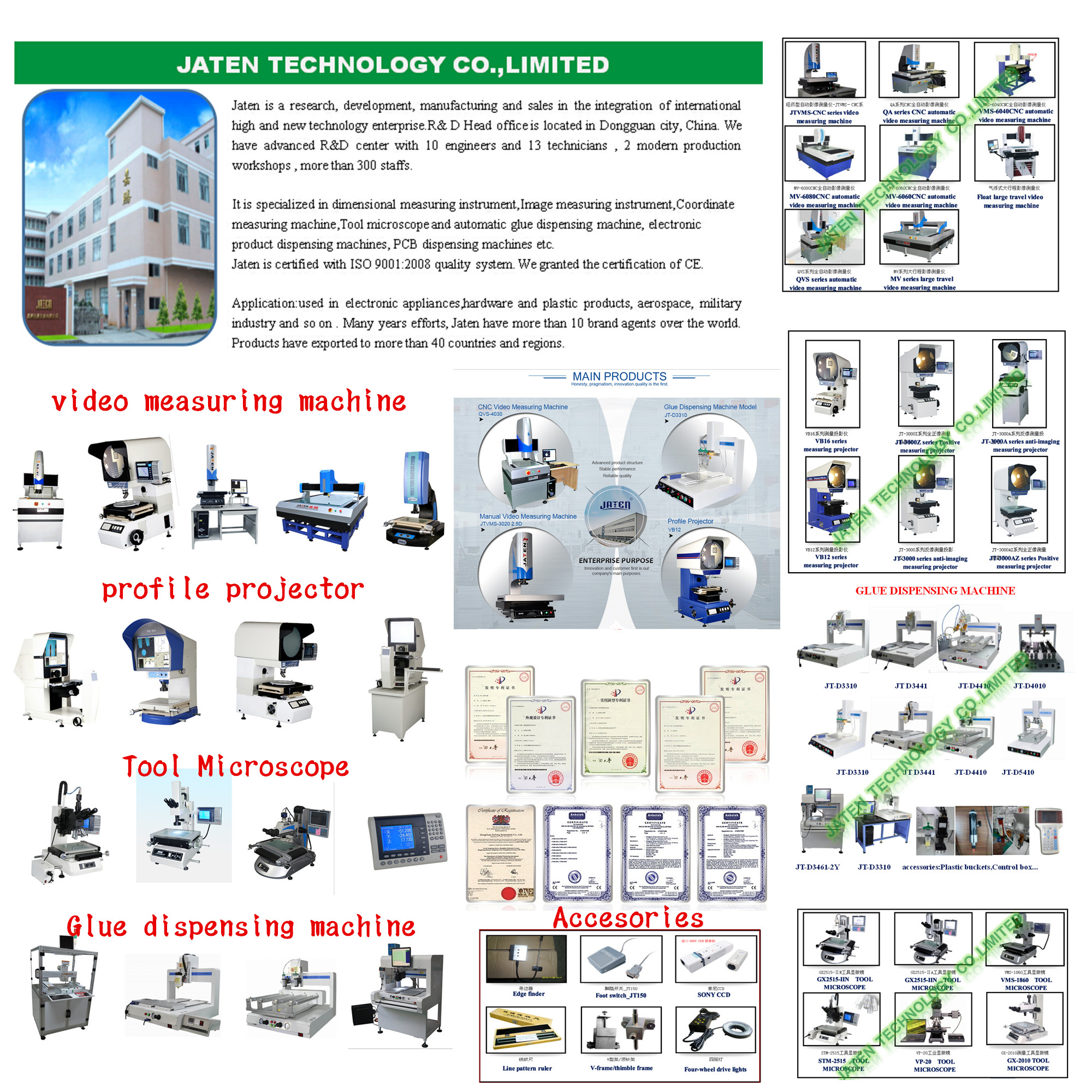 Zubehör :
Accessories

1X tube(

Standard

)

1X tube(

Optional

)

Working distance(mm)

Variable magnification

0.7X-4.5X

0.7X-4.5X

Additional mirror

Total video rate

Object view(mm)

Total video rate

Object view(mm)

0.5X(optional)

10X-64X

22-3.4

5X-32X

44-6.8

175

1X(Standard)

20-128X

11.1-1.7

10X-64X

22-3.4

92

2X(optional)

40X-256X

5.5-0.9

20X-128X

11.1-1.7

36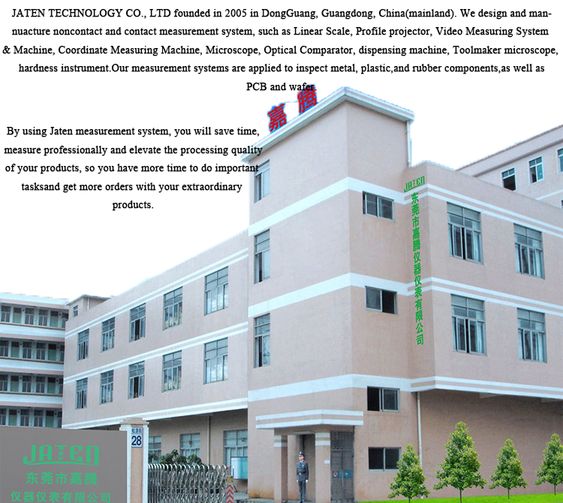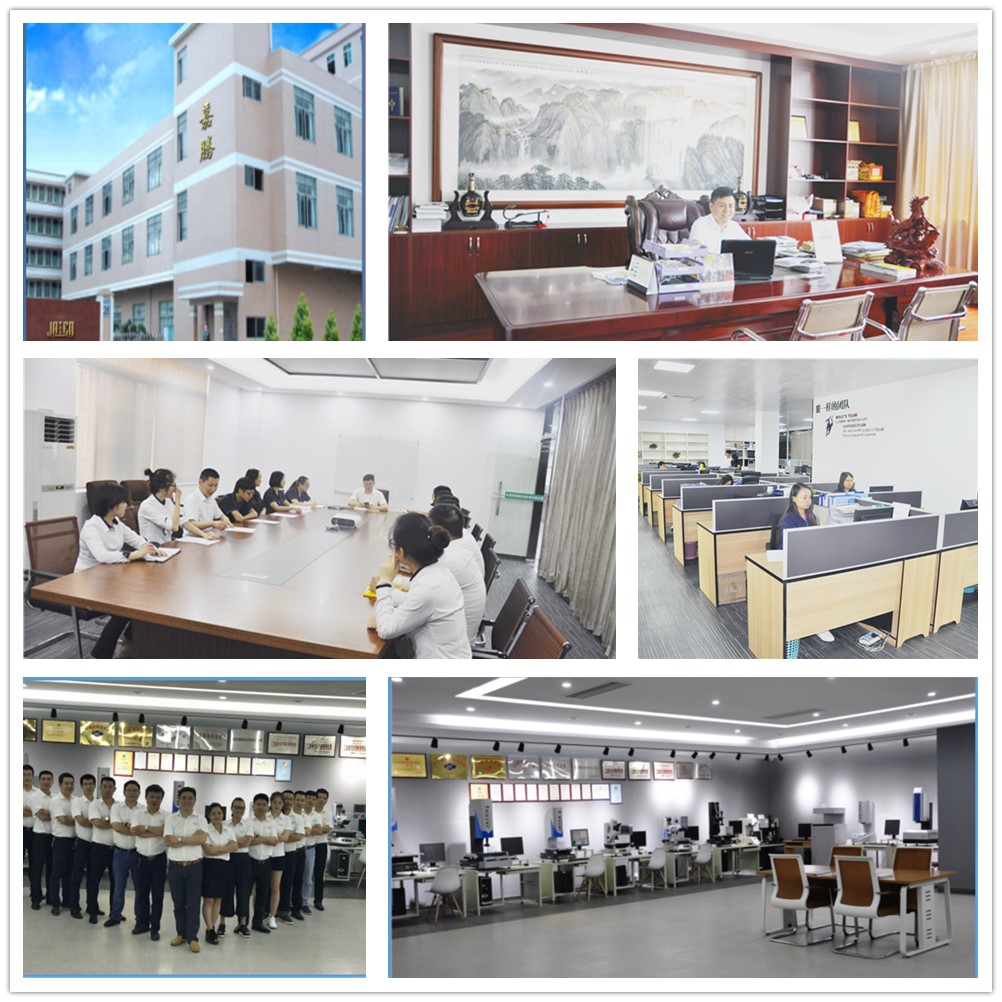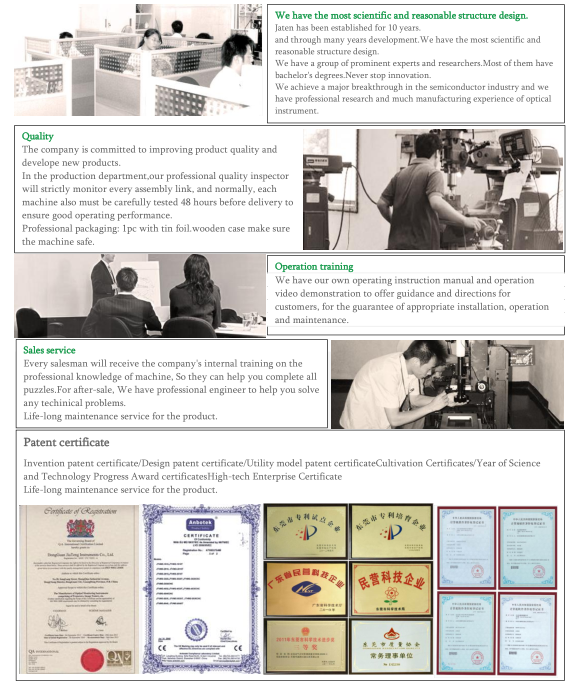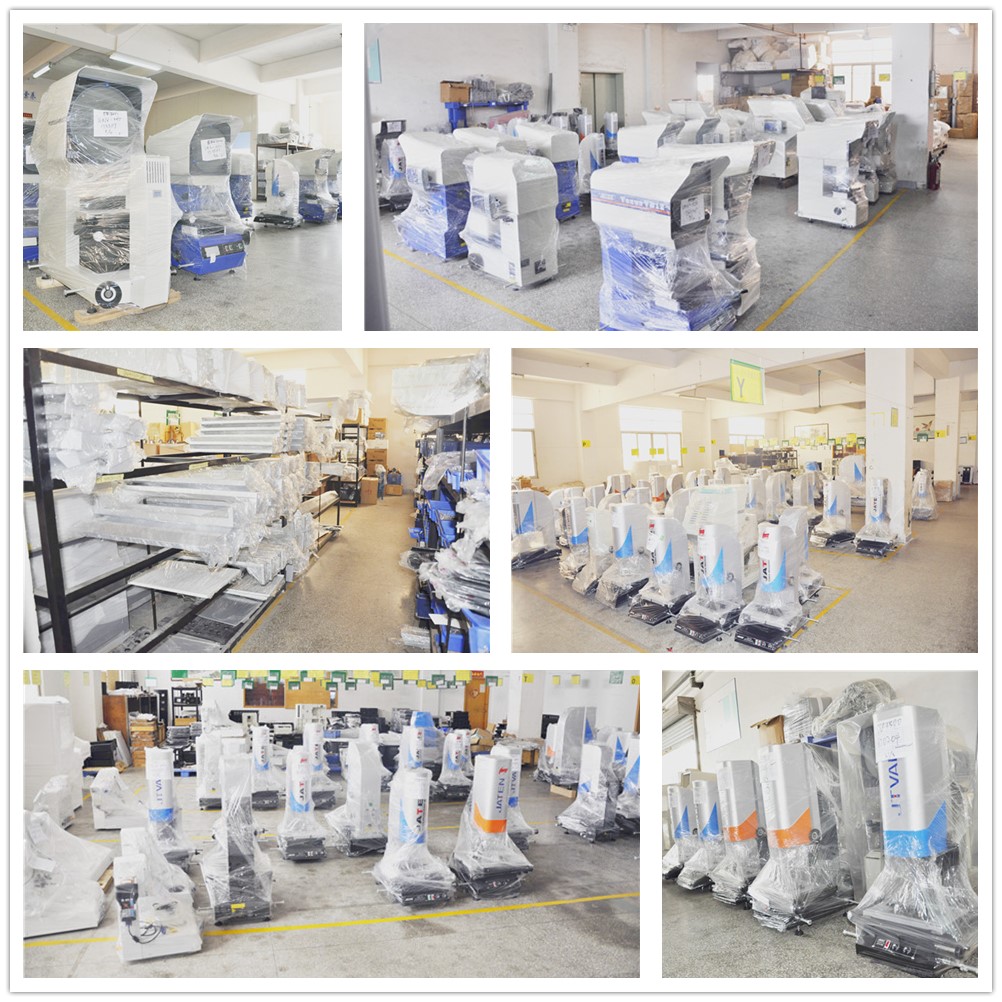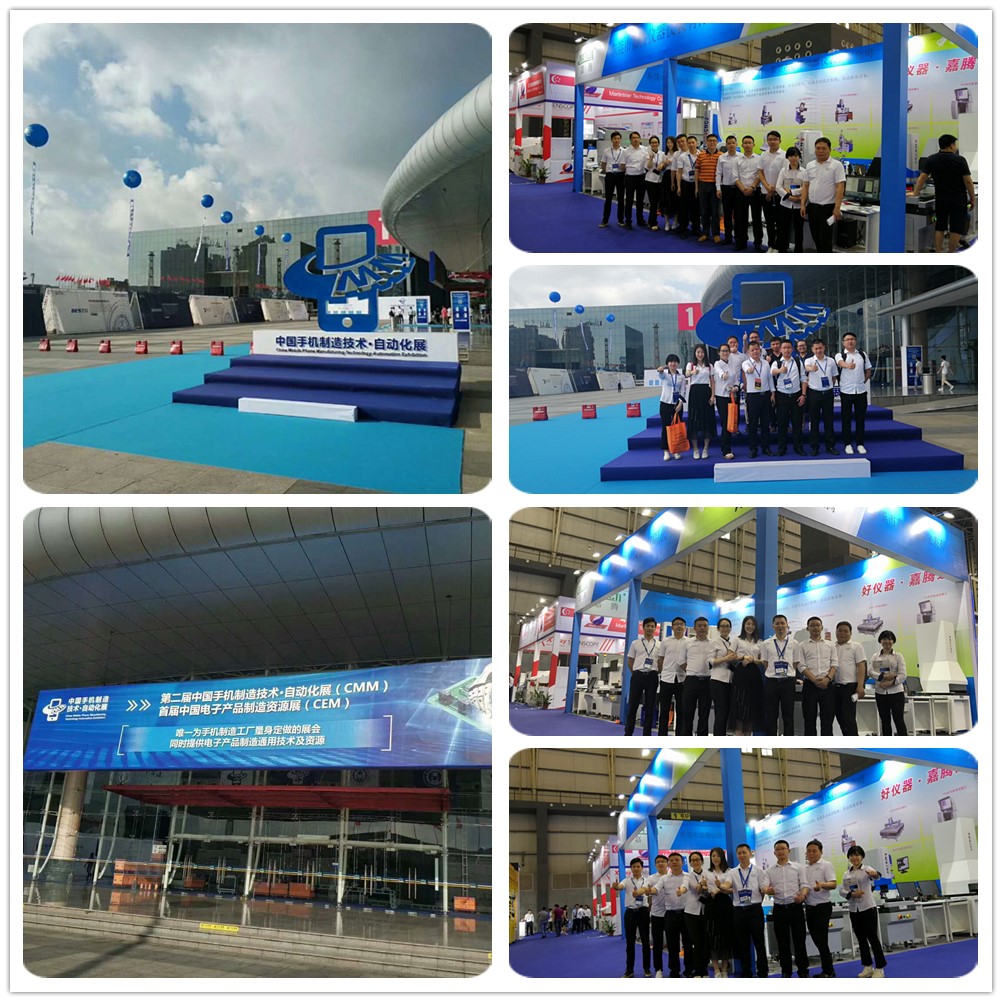 Produktgruppe : Video Messmaschine > Manuelle Messmaschine